Our core business
Advise companies and shareholders on strategic mergers and acquisitions.
---
Our real particularity
We work very efficiently to close the deal as quickly as possible, at the best cash value, as part of a discreet approach.
---
The CMW Corporate Finance real difference
We act diligently and pragmatically. We never forget the human dimension of each situation.
---
The company
---
Our identity card
Since 1986, we advise our clients in selling, buying and financing businesses. We operate in small and mid-cap markets.
– CMW Corporate Finance closed 84 deals over the years –
Our overall dimension
Ensured by our active membership in Globalscope, a successful M§A network, ranked 6th in the Thomson Reuters Small-Cap League Tables in 2017.
Gobalscope today brings together 55 independent mergers and acquisitions firms in 42 countries, with 600 professionals worldwide.
– CMW Corporate Finance co-founded Globalscope in 1987 –
Our local dimension
CMW Corporate Finance is a member of Francession, a national network of independent experts specialized in a wide range of services, strategic business transfer, acquisition, fundraising and valuation.
SMEs, managers, buyers, investment funds
« Our experience and our know-how serving the mission you entrust us with »

SMEs, managers, buyers, investment funds
« Our experience and our know-how serving the mission you entrust us with »
Our know-how
---
« We are generalists. But we also have a specific knowledge of the marine industry »

Acquisition

Cession

Fundraising

LBO
Your contacts
---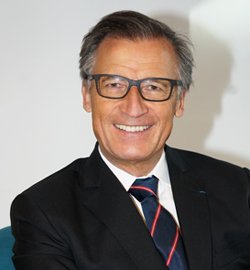 Hervé LE ROY
CEO, Financial Expert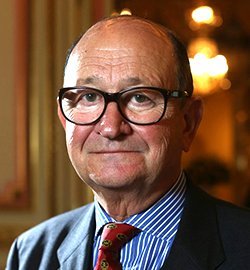 Claude WOLKOWICZ
Senior advisor
I request a quote
---
The values ​​that drive us
Listening - Pragmatism - Discretion
Contact
CMW Corporate Finance
4, rue Plumet
75015 PARIS – FRANCE